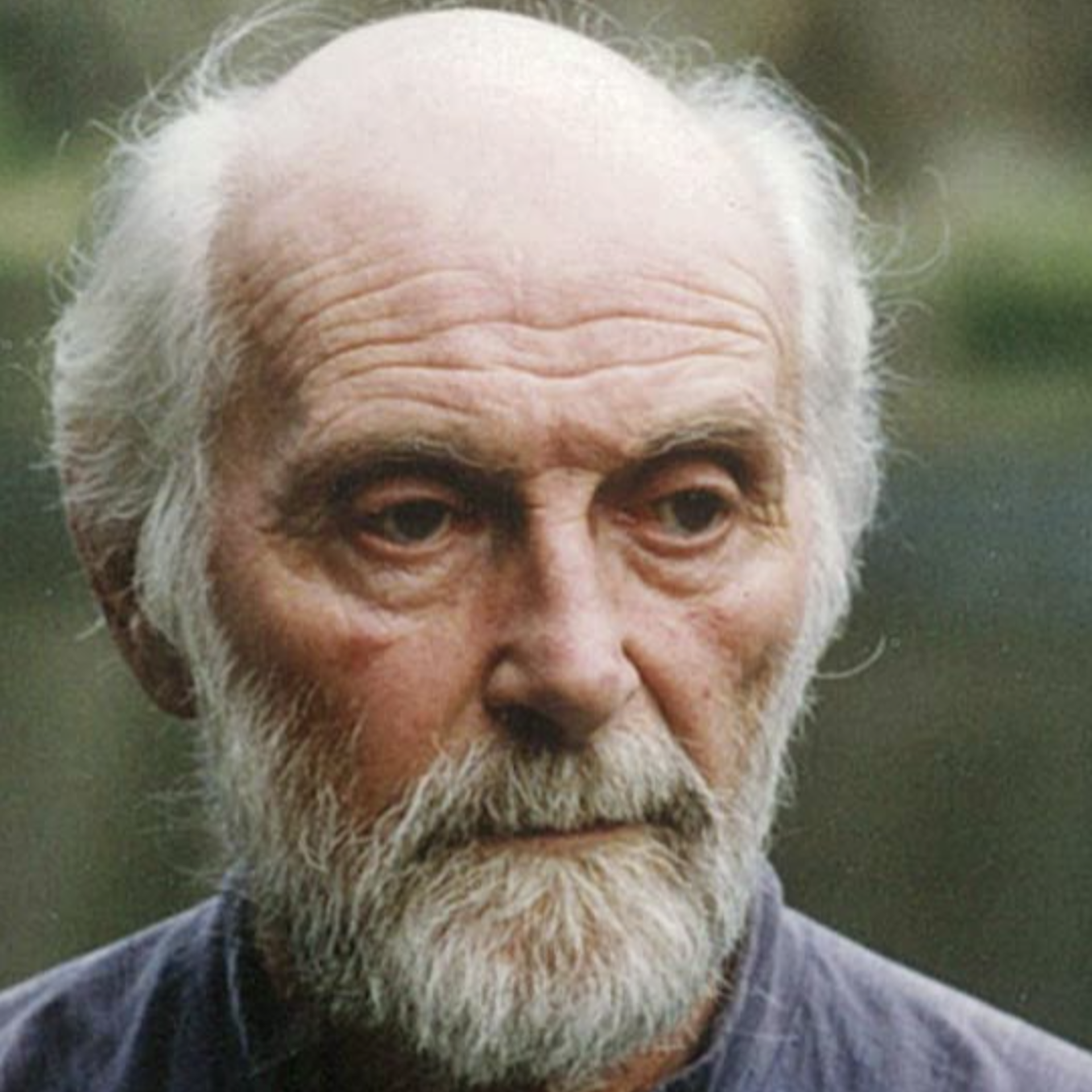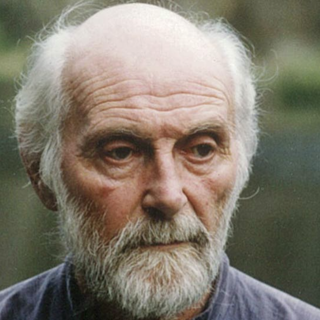 "I paint to rest from the phenomena of the external world - to pronounce and to make notations of its essences with which to verify the inner eye."
- Morris Graves
Born in 1910, Morris Graves was an American painter and member of the Northwest School of Visionary Art. He created coded, colorful paintings exploring the spiritual bond he shared with the land and culture of the Pacific Northwest.
Lauded by critics as a type of modern-day mysticism, Graves' canvases and works on paper often featured bold depictions of local flora and fauna, contrasted by natural, recognizable forms inspired by the artist's personal relationship to spirituality.
Graves was a self-taught artist and lifetime traveler, spending much of his time in Asia and absorbing ideas and iconography related to Zen Buddhism. After receiving a Guggenheim Fellowship for study in Japan in 1947, his passage was blocked in Hawaii due to World War II. Graves died on May 5, 2001 in Loleta, CA.
His work is held in the collections of the Whitney Museum of American Art in New York, The Museum of Modern Art in New York, and the Art Institute of Chicago.
Click here to view the artist's CV.
Read More