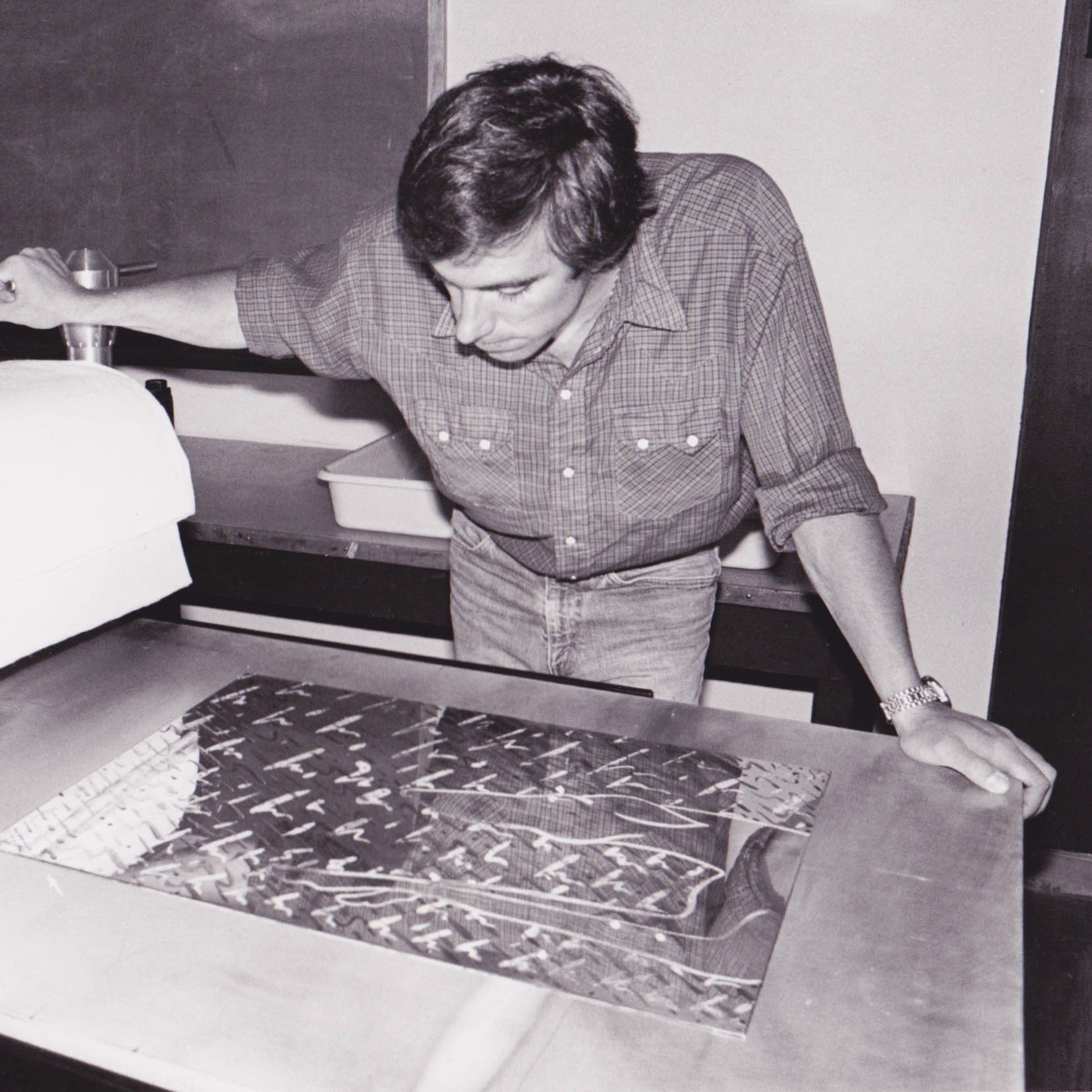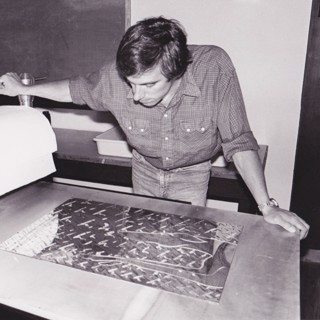 David Wayne Wharton was born in Wichita Falls, Texas, to landscape painter Raymond Wharton and Jane Rudd on Nov. 19, 1951. Wharton earned his B.F.A at the University of Oklahoma, in Norman, and his M.F.A at the Cranbrook Academy of Art in Bloomfield Hills, Mich., and worked as a full-time artist since 1977, including work in the nonprofit world and teaching.
Having spent time working for the Corps of Engineers, he discovered Lewistown, Mont., when a bus he was taking from Denver to the Bob Marshall Wilderness broke down. With deep roots in the West and gravitation toward isolation, he fell in love with the town and told himself he would end up back there someday. With a life dedicated to art and a career dictating his residence, it was not until 2007 that he decided to go to a place for his happiness and moved back to Lewistown to spend the remainder of his time.
"Only in the middle of nowhere can something incredibly creative come into being without the influence of the outside world. You're relying on your own creativity, your own ingenuity, your own technique." –Wharton.
Click here to view the artist's CV
Read More