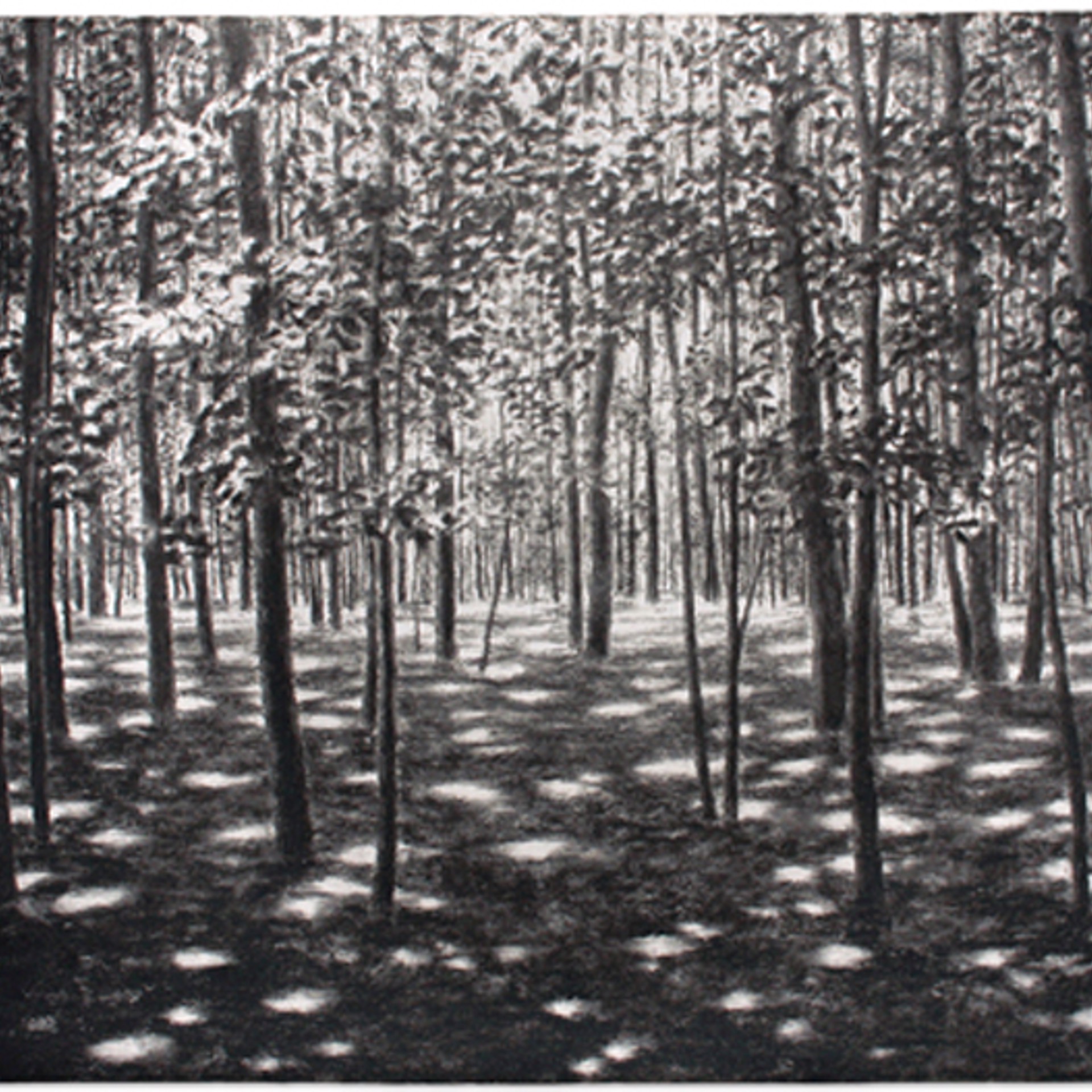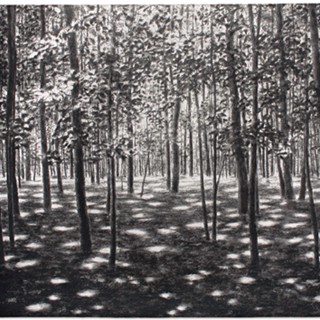 "I am an artist that values, above all, the ability of art to move me emotionally and psychically. I make art that makes me question, that derives its power from being vulnerable to interpretation, that is intuitive, that is beautiful.

For over 25 years, this has been my artist's statement. It was true then, and it's true now. I want my work to do the work of communicating what I'm doing. But for years, even before I wrote this, people have been asking me if i were making art in response to our long-standing environmental crisis.
I have always loved nature. It's fundamental to my spiritual being, and helps me locate and define myself in the world, and that is central to my work itself. Nature is everything I am not, the ultimate Other. I also deeply believe in safeguarding life other than ours, that of plants and animals, and that we should be sharing, not overwhelming, the earth.
If someone interprets my work as being a protest against our destructive behavior, or an attempt to get people to look outside themselves or see themselves as part of nature rather than having an anthropocentric view, I'm happy to have encouraged that."
- April Gornik
April Gornik was born in Cleveland, Ohio, in 1953, she received a BFA from the Nova Scotia College of Art and Design, Nova Scotia, Canada, in 1976. She has work in the Metropolitan Museum of Art, NY, the Whitney Museum of American Art, NY, the Museum of Modern Art, NY, the National Museum of American Art in Washington, DC, the National Museum of Women in the Arts in Washington, DC, the Cincinnati Museum, the High Museum of Art, Atlanta, the Modern Art Museum of Art of Fort Worth, the Orlando Museum of Art, and other major public and private collections. She has shown extensively, in one-person and group shows, in the United States and abroad.
She received a Lifetime Achievement Award from Guild Hall Museum in 2003, and was the Neuberger Museum's Annual Honoree in 2004. A mid-career retrospective began at the Neuberger Museum of Art in Purchase, NY in early fall, 2004.
Click here to view the artist's CV.
Read More