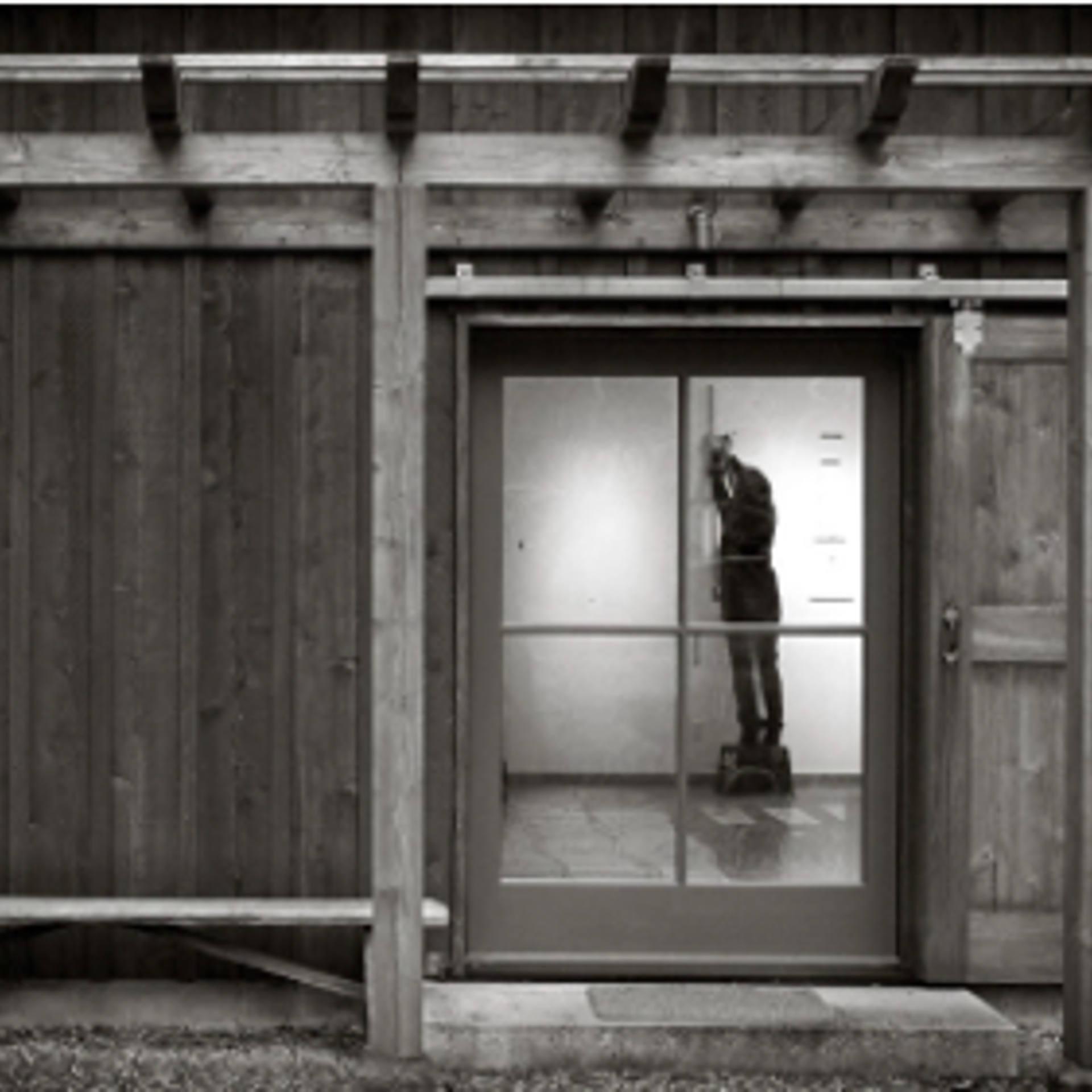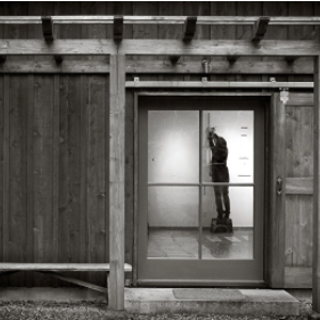 My paintings of the landscape, offering panoramic views of sky and land, follow in the western European landscape tradition, as expressed by early Dutch, then English and French, and eventually American Luminist and Hudson River School painters.
The views I paint—made up of clouds, horizons, water, and the atmospheres of light—are conjured from my imagination. They exhibit not the realism of photographs, but rather a distilled and concentrated version of reality. My inspirations range from fragments of actual photographed scenes, to memories and daydreams, all filtered through the influence of the historical landscape tradition.
I use elements from that tradition, recombining and exaggerating them in the paintings. But the correspondence between that tradition and the real landscape we inhabit—much of it now destroyed—will never be the same as it was for past painters in that tradition. Through my work I hope for the effect of an elegy for nature—elegy both as a lament for a tragic loss, but also as a reaffirmation of the importance of viewing landscape as an essential human need. With the destruction of the "natural" landscape, landscape painting can provide a venue for exercising our innate need to connect with nature.
Click here to view the artist's CV
Read More