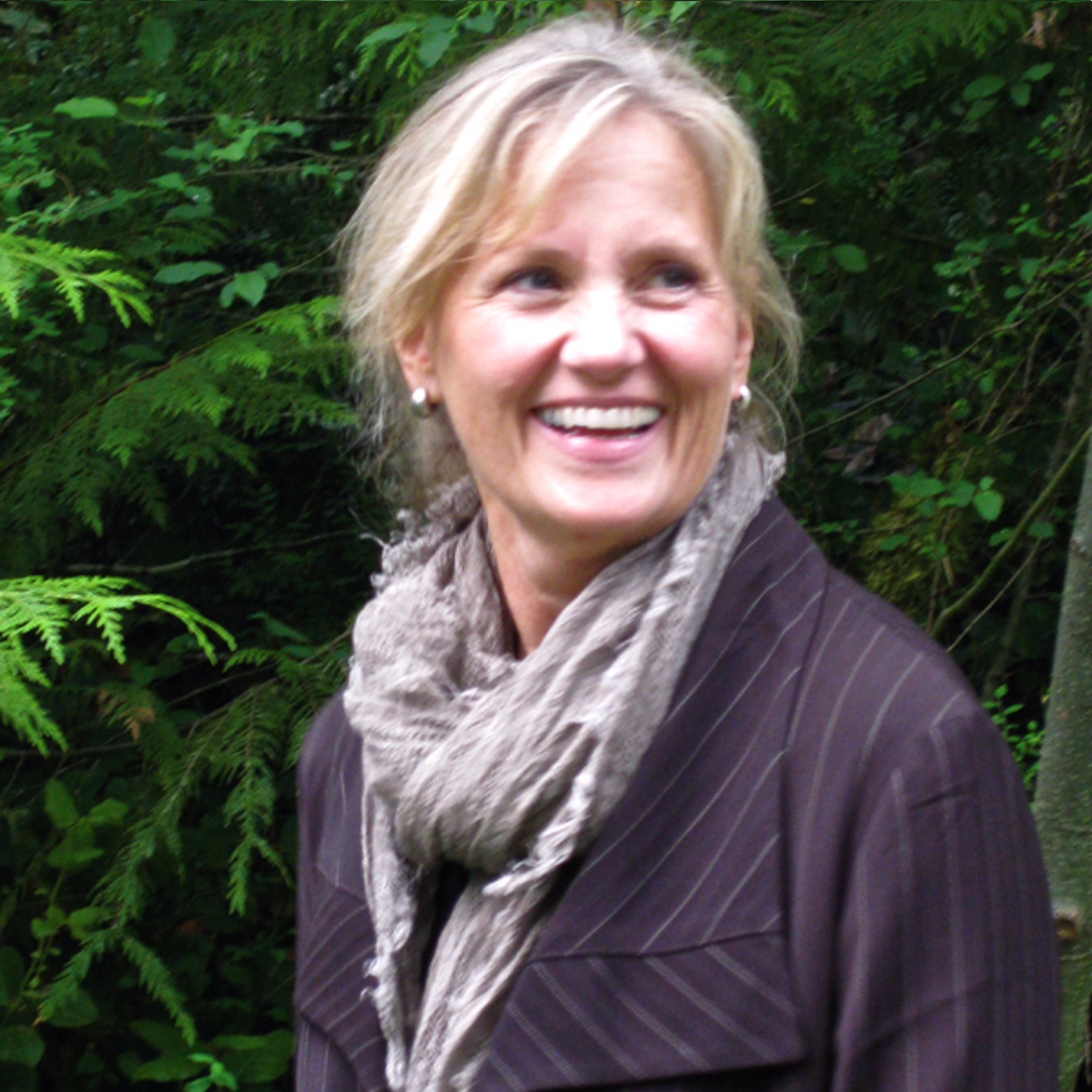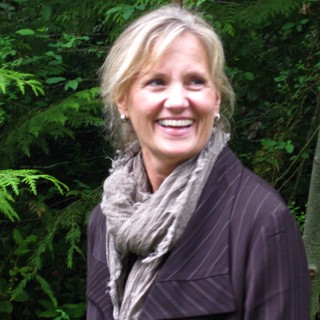 My art often straddles what is knowable and concrete, and what is mysterious and intuitive.
Developing an idea often incorporates reading, research, and reflection. But when I begin to paint, I let all preconceptions go and surrender to the unfolding discoveries within the work's progression. Some parts of my paintings are specific and deliberately determined, others created while courting chaos and allowing playful improvisation to determine direction. In the finished work a carefully rendered object can be found alongside of areas of gestural text and marks, geometric diagrams, and open spaces of uncluttered color field - many inclusions so small as to be only seen with close examination. This broad system of visual and symbolic imagery is an offering to the rational mind and to the contemplative spirit.
Some of my long running interests involve the intersections of art and theoretical physics - the poetic questions posed by both disciplines. Recently my investigations have involved Carl Jung and James Hillman's use of alchemy as a language for the transformation of the psyche. Using the Latin descriptor that alchemy employs, images are utriusque capax (each capable of both), signifying that light and dark, the conscious and unconscious, and matter with spirit are conjoined.
These ideas circle me back to the frontier's edge – grounded with the known and the tangible, and deeply speculating the limitless potentialities beyond. - Lynda Lowe, Artist Statement, 2021
Bio:
After completing an MFA at Indiana University, Lynda Lowe began a fifteen-year teaching career. She left her academic position at Northern Illinois University and moved to Washington State in 2002 and built her studio on the Puget Sound. The surrounding environment and travels abroad profoundly impact her work. Lowe's interest in the relationships between art and science, perception and consciousness is evident in her imagery that layers text and poetry fragments, scientific observations and mathematical formula, alongside highly rendered recognizable objects.
Lynda Lowe's artwork has been widely exhibited nationally in galleries and museums. She's the recipient of numerous grants, among them two fellowships from the Illinois Arts Council, a Ford Foundation research grant, and was a finalist for the Behnke Foundation's Neddy Award. She's received eleven residency fellowships at the Ragdale Foundation and was honored with their Distinguished Resident Lifetime Award. Lowe has shown her art in over forty solo exhibitions, been the subject of many reviews and publications, and been widely collected in private, corporate and museum holdings, including in her region the Museum of Glass and the Tacoma Art Museum.
Community-Oriented Projects:
Lowe has created two broad-based interactive community artworks that were experiments in giving and receiving. Both projects promoted connectedness and built community.
In the first project titled the Patra Passage, she hand-built 108 ceramic bowls that were given away to recipients who were asked to re-gift them to others. After a year of traveling to 11 countries and 40 U.S. states, the bowls brought together through an interactive website, a group of over 500 participants.
Her most recent project Gatherings occurred during the pandemic. With gallery support, Lowe engaged over fifty artists to each create artwork on handmade wooden boxes. Fifty poets wrote original poems for the boxes. The boxes traveled all over the US engaging over 300 participants who were asked to contribute something meaningful to the contents of the box before giving it away again.
Both projects concluded with museum and gallery exhibitions. Patra bowls and Gatherings boxes were sold and all proceeds were donated to arts organizations for relief funds. The sales from both projects generated donations exceeding $100,000.
Click here to view the artist's CV.
Read More