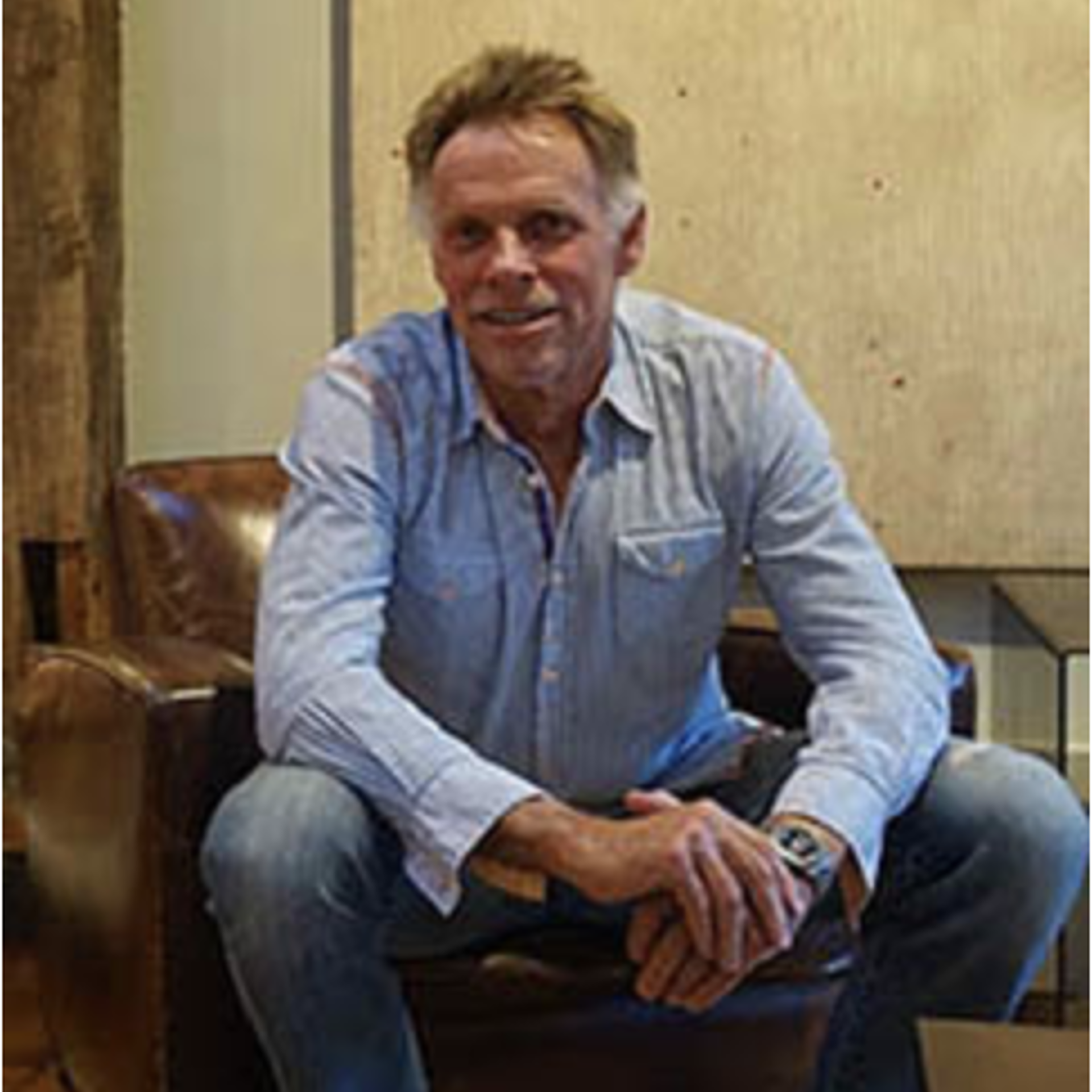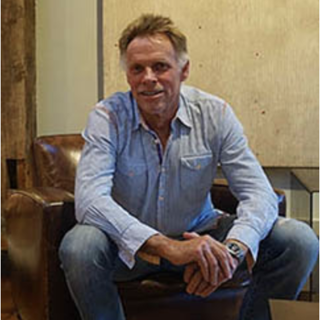 Cox's paintings are symbolic abstractions of time and memory, created by a process of applying multiple layers of pigmented wood putties, on wood panels with grids that have been chased into their surfaces. Those grids which appear irregularly through the layers of putty are a metaphor for memory, while the concentric, multi-chromatic rings are symbolic of time.

All of the color one sees in the work is embedded and integral to the surface…there is no paint on the surface. Sanding the surface many times throughout the process eventually brings to fruition the sensual surfaces one sees in the final work. A wax medium is the final application to the surface, which enhances the color and protects as well.
Click here to view the artist's CV.
Read More