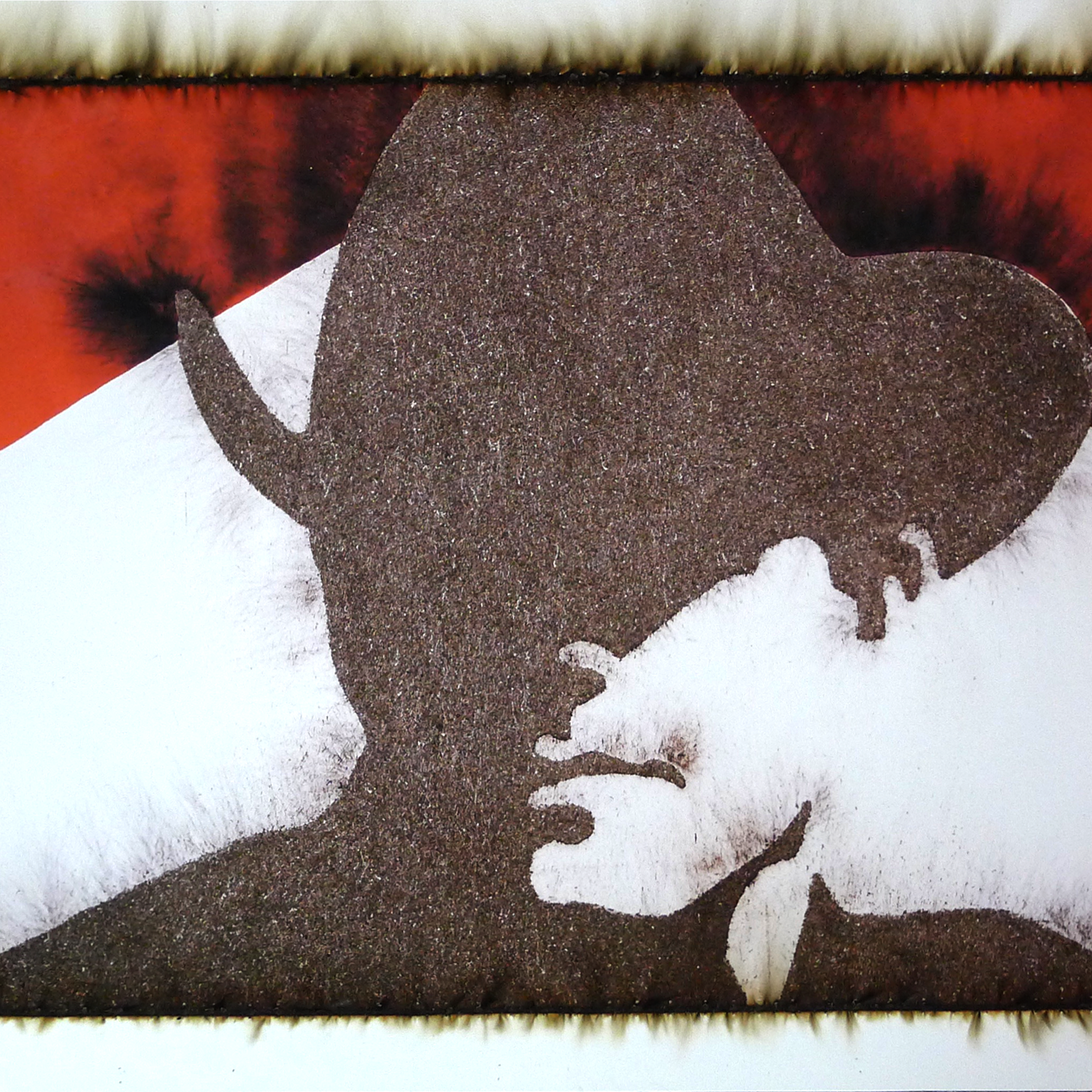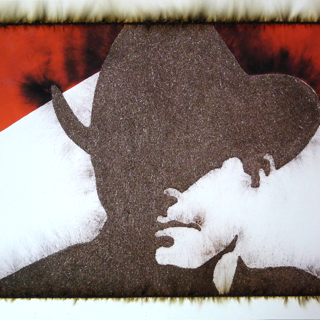 An accomplished photographer and cinematographer, Jonathon Hexner's photographs have appeared in magazines and catalogs, while his images hang in museums, galleries, and private collections around the world.
Hexner received his BA from Duke University. While at Duke, he worked as a printer for the photographer, John Coplans. Hexner earned his MFA with distinction from the Rhode Island School of Design where he was awarded a R.I.S.D. scholarship to the Skowhegan School of Painting and Sculpture. Hexner was selected by Robert Gober (US Pavilion, 2002 Venice Biennale) for the first "Choice" exhibition at Exit Art in New York. Afterwards, he was an artist-in-residence at the Boston's School of the Museum of Fine Arts. In 2004, Hexner was one of three finalists selected worldwide for the Rolex Mentor and Protégé Initiative in the visual arts. Hexner moved to Los Angeles to make photographs. There he worked with young poets in the Los Angeles juvenile detention camps. The fruitful collaboration gave way to a limited-edition photography book and a short film.
Beginning in 2004, Hexner spent 5 years shooting, animating, and co-writing the feature documentary film, Enlighten Up! A Skeptics Journey into the World of Yoga, directed by Kate Churchill (released theatrically in the United States and internationally in 2009). While in India, he also shot a segment for A Place in Time directed by Angelina Jolie.
Over fifteen years ago, Hexner began making the Growing Up© Photographs, documenting children, while they grow up, one year at a time. He has copyrighted the Growing Up formula and has a loyal group of lifelong clients whom he photographs annually.
Hexner's commercial work includes a series of commercials and short films for Chase Bank and Blue Cross Blue Shield among other clients. Hexner is based in New York.
Read More