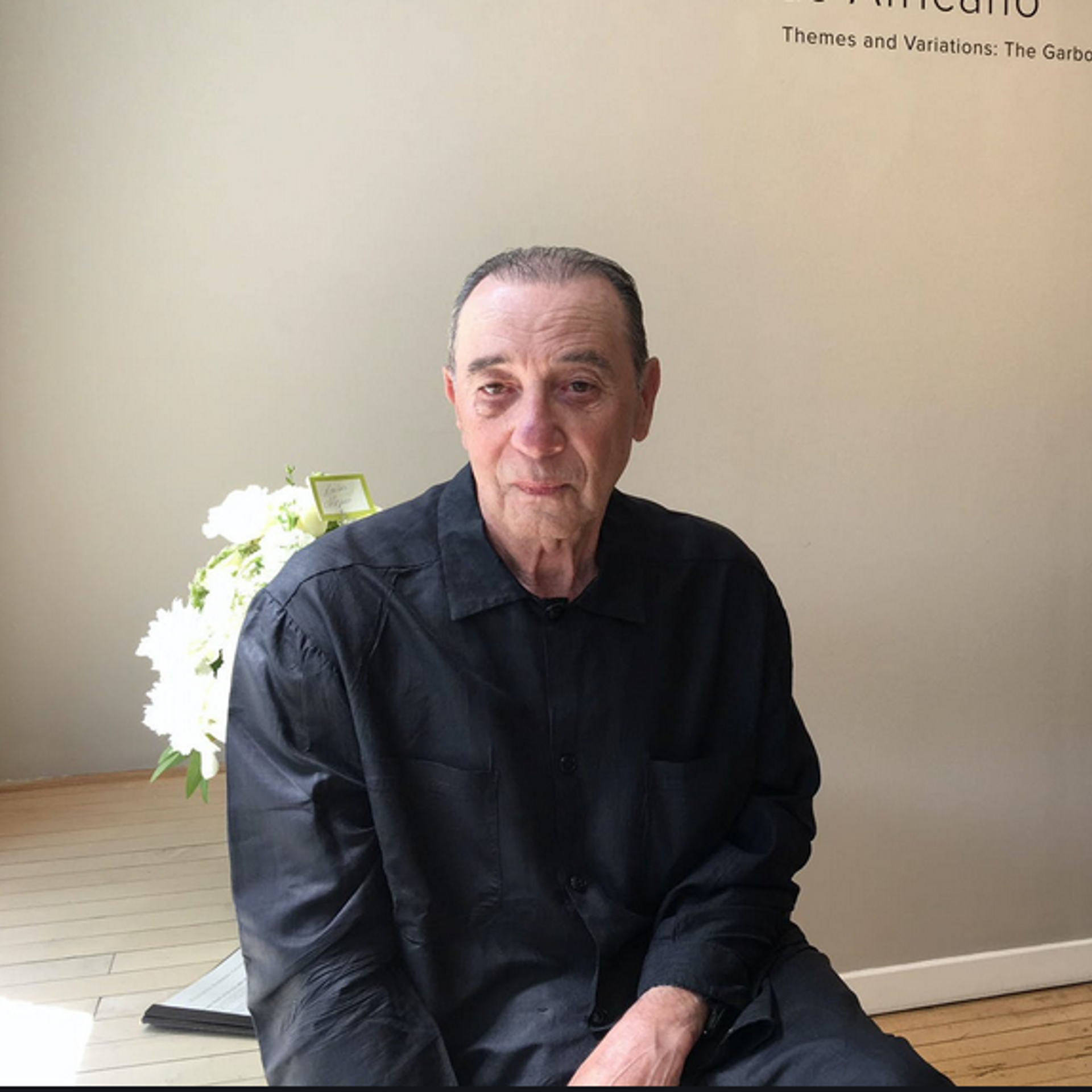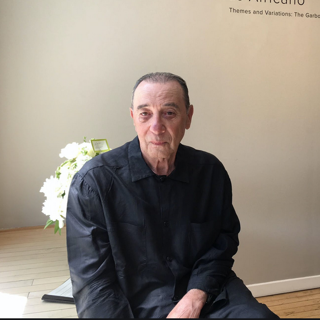 Nicholas Africano was educated at Illinois State University. During the late 1970s he was associated with the New Image painters and later in the 80s became known for his paintings and works on paper, which featured small, detached figures in fanciful, theatrical roles, often isolated in the center of his large canvases, with additional work being created directly on gallery walls as well as on canvas.

Africano began sculpting these small figures, experimenting first in clay, and then in glass, working at such major glass studios as Pilchuck in Seattle. These figures have evolved with the addition of, and experimentation with different pigments and finishes.

The figures reflect the artist's personal experiences, even events from his childhood and in some ways "everymen." These "New Imagist" works are about human experience, so subject matter is a primary concern. The physical and painterly concerns are minimized, with, according to Africano, "the singular purpose of burdening the work with clear intent."
Click here to view the artist's CV.
Read More